CLA UK
Mega Trailers
Mega Service
PAN-EUROPEAN FULL TRAILER DELIVERIES AND CUSTOMS CLEARANCE
The Benefits of working with CLA UK
The Full Package
You benefit from improved efficiency and easier communication by getting your Transport and Customs Services from one supplier.
Cost saving
Your shipping cost per product is reduced by using our trailers with 3m internal height which allow more products on each trailer.
AEO Customs Agent
Your freight is less likely to be inspected by customs authorities because we're a UK Authorised Economic Operator.
Availability
Full Load trailer specialists with more than 5,000 vehicles available across Europe      
Multilingual staff
Our multi-lingual staff allows for easy communication with European collection and delivery points
Europe-wide business
Our head office in Leicestershire works in close co-operation with our sites in Hungary and the Czech-Republic
About CLA
From our head office in Leicestershire, CLA UK offer driver accompanied, full load road-freight throughout the EU. We believe in entering into a 'partnership' with each of our customers, with a single point of contact managing each account and we pride ourselves on our levels of communication. 
History
CLA was founded in 2005 with the purpose of providing dedicated Full Trailer solutions for time-sensitive shipments between the UK and Central Europe.   With deep ties to the automotive industry high volume, reliability and flexible service have been core elements from the beginning.
Since 2005 CLA has expanded by opening more European offices, in the Czech Republic and Hungary, and offering more services.
Dedicated FTL services now includes all of Europe; and road-freight services now include Express Van Shipments, Part Load consolidation (LTL) and Groupage, both internationally and domestically, as well as sea and air-freight.
We have also opened warehousing operations in both the UK and the Czech Republic, adding storage and distribution to client benefits of working with CLA
Brexit
Brexit offered many challenges and concern to many of our clients as well as everyone in the industry involved in movement of goods between the UK and the European Union.   CLA responded by creating a customs department and developing expertise in the new territory of this era, making the transition as seamless as possible for our clients by taking care of all customs requirements as well as transport for the import/export of goods
Accreditations & Memberships
CLA UK has worked hard to achieve the following accreditation's so our customers can rest easy, safe in the knowledge that we have you covered.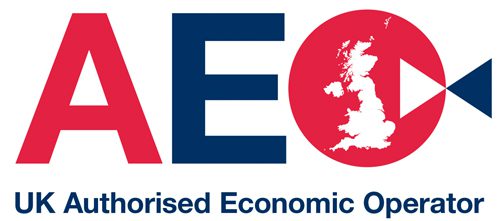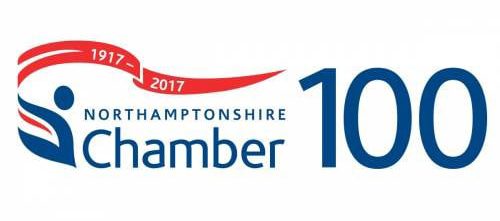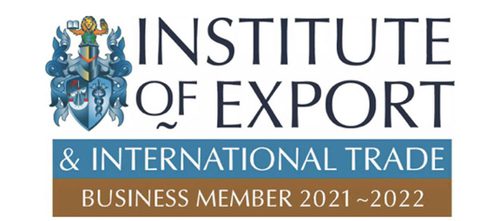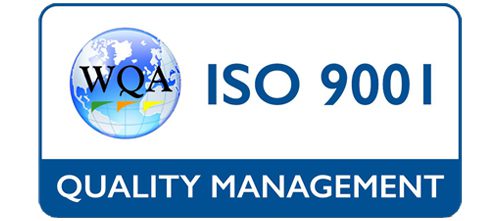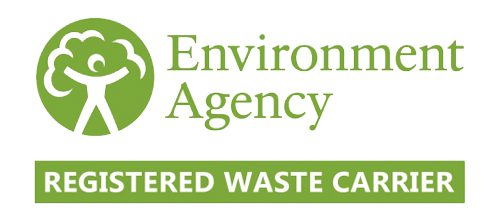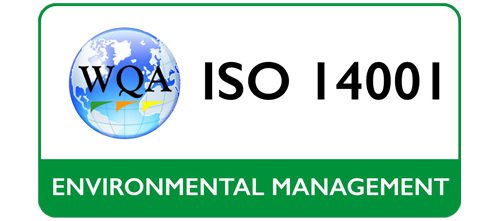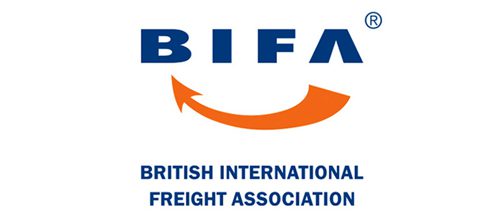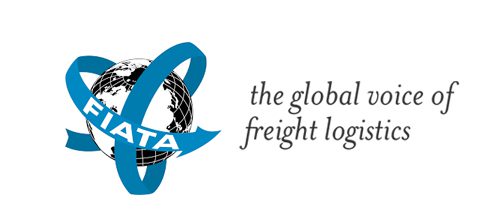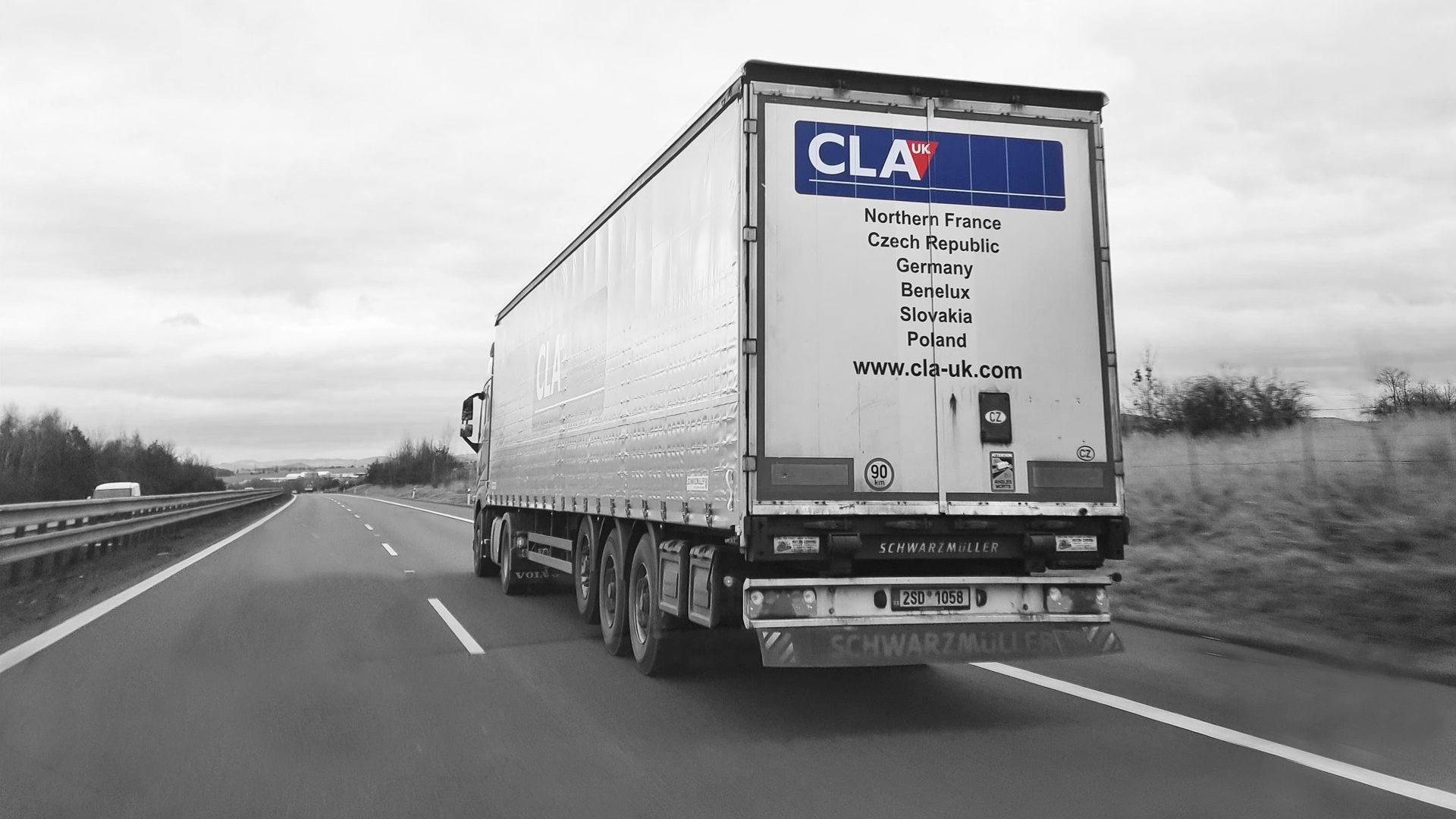 Industry Experience
CLA UK has extensive operations in High Cube transport sector throughout Europe, and has specialist experience serving the following industries:
Food and Beverage Packaging
You have access to our 'Food grade' high volume mega trailers and road trains.
We operate 'time sensitive' collection and deliveries as standard.
Automotive
We deliver time-sensitive full load transport delivered to 'Automotive Manufacturing Cross Dock' facilities in the UK and Europe, all via our scheduled Driver Accompanied FTL services.
Construction
CLA UK is working with several major building product manufacturers providing high cube FTL trailers and scheduling direct deliveries to construction sites.
Hazardous Cargo
We can provide packed chemicals distribution throughout Europe and have expert knowledge in the movement of all ADR Classes. Our staff are ADR trained and are experienced and Class 2.1, Class 3 and Class 8 are typical shipments handled on a daily basis..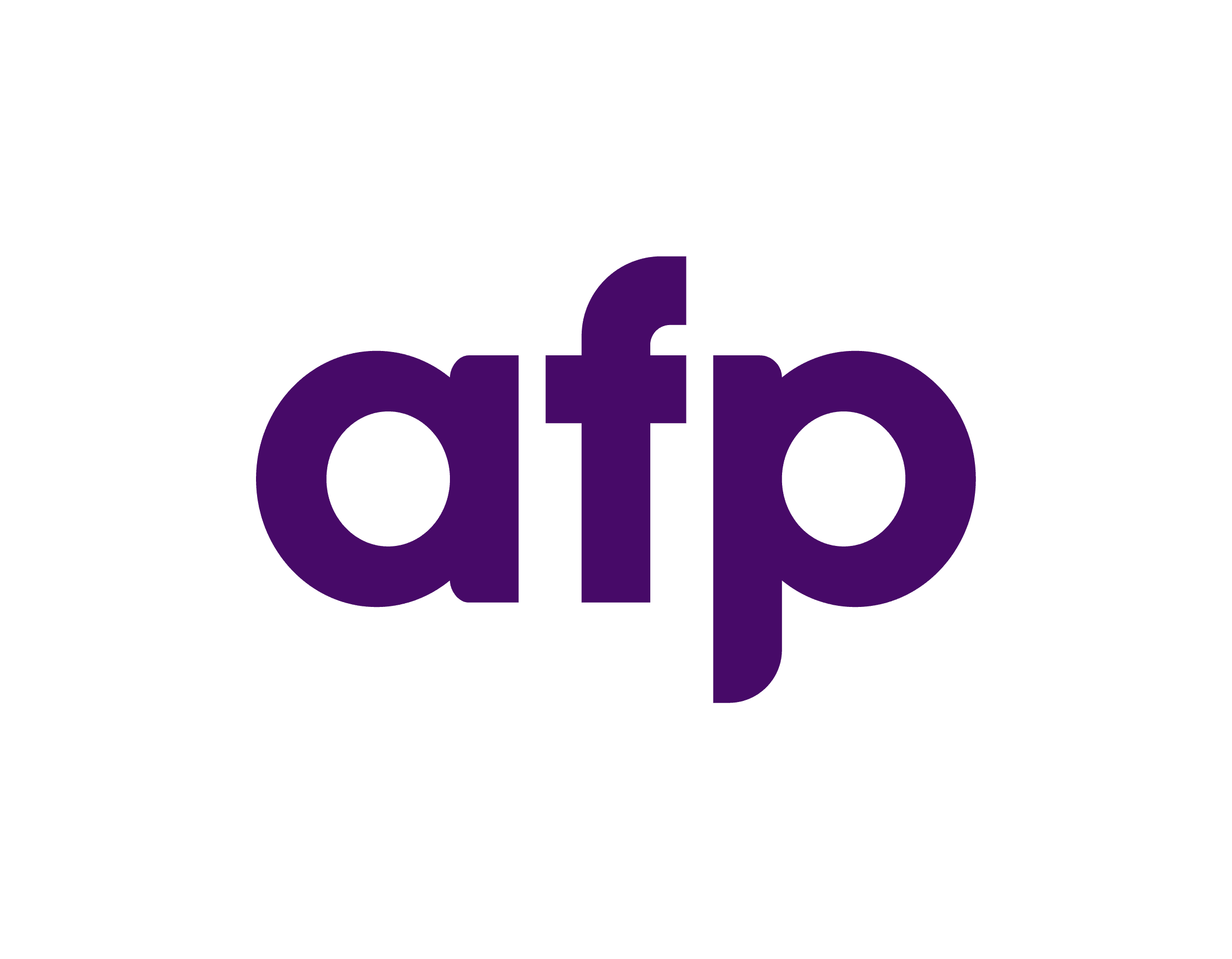 AFP Services have been working with CLA on freight and customs services for the last few years and it's safe to say we fully recommend their services. Most recently we worked together on a 16-truck project, and the service was second to none. Communication was excellent, and as we work with multiple different clients and types of goods, it is essential the freight partner we work with understands the importance of every single movement. CLA exceeded our expectations, and we will continue to work with them long into the future.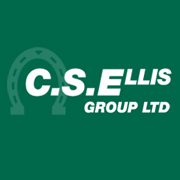 There is no doubt that without the knowledge and help of CLA, we would not have been one of the only International groupage operators to continue running our services during January 2021 after Brexit became a reality. The patience and understanding CLA afforded CS Ellis in both the months leading up to Brexit and the implementation of the seismic procedural changes made this happen and has forged a strong relationship between our companies and, arguably as important, the staff who make it happen. Without this approach and working relationship between our two companies,the services delivered to our customers would have suffered immeasurably and my job would have been considerably more challenging.