Expertise and in-depth knowledge of both UK import and export customs processes, as well as the varied requirements of countries within the EU, allows us to guide you through the process and cost effectively clear your shipments going into and out of the United Kingdom
If you import from or export to the EU, you may be struggling to find a reliable end-to-end service and to keep on top of the ongoing changes to government controls.
While EU-UK trade and Cooperation Agreements have ensured that hauliers can continue to operate through and within the EU, businesses are navigating an ever-changing landscape.
So, in addition to our freight, warehousing and trailer solutions, we have developed a customs clearance service designed to facilitate clearance at ports.
As with all of our services, we understand communication is vital, so you will have a dedicated account manager who understands your needs and is available on the other end of the phone.
Customs Clearance
We have direct links to the HMRC Customs (CHIEF), and as an AEO accredited company, we offer a discreet and neutral service to ensure the smoothest transition possible at ports.
As holders of both the Authorised Economic Operator Customs Simplification (AEOC) and Authorised Economic Operator Security and Safety (AEOS), our Customs Clearance Service provides you with the following benefits:
A faster application process for customs simplifications and authorisations

A lower risk score which may reduce the number of checks

Your consignments receive priority treatment for customs controls

Reciprocal arrangements and mutual recognition
We can facilitate clearance at the following ports:
Dover / Folkestone
Felixstowe
Harwich
Tilbury
Hull
Immingham
Liverpool
Holyhead
Portsmouth
Services
Import declarations

Export declarations

Transit accompanying documents (T1)

Duty / VAT deferment account

Customs consultations

Network of local agents throughout Europe
Operating Capacity
We go the extra mile, so you don't have to
Our operating capacity means we can provide reliability when you need it.
1000+ monthly, full load movements to and from Europe

B2B / time-sensitive / replenishment / bespoke services

Serving many international and global organisations
Specialist Declarations
Government controls and procedures can depend on the goods in transit, so we're able to provide the following specialist services:
CHED-D – Products of Animal origin document preparation
PEACH / IPAFFS – Phytosanitary declarations for fruits and vegetables
Inward & outward processing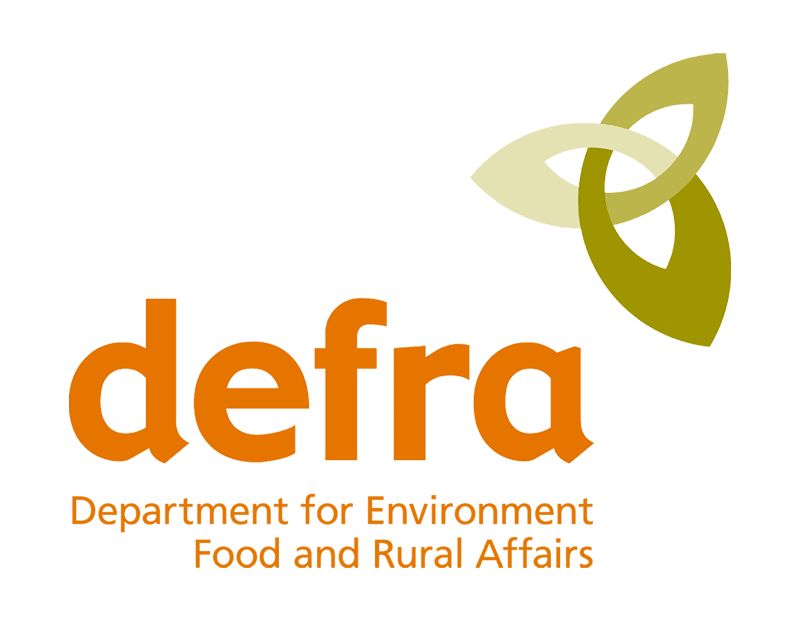 Multilingual
With an international team of multilingual CLA employees, you don't need to worry about getting lost in translation. We communicate in the following languages:
English

Czech

French

Slovak
Polish

Hungarian

German

Spanish